CLB investigates three cases of workers' rights violations related to gender: 
A teacher in Anhui province pointed out that a local teacher selection and promotion process discriminates against teachers who have taken maternity leave, running counter to state policy encouraging births; 
A pregnant worker in Henan province wrote that her company was only offering her three months' maternity leave, when her circumstances allowed for about double that amount under municipal regulations; 
A worker in Guangdong province took three months' maternity leave, during which she was not paid wages or social security benefits, contrary to law.  
CLB's phone calls to the official trade unions relevant to each of these cases reveal that the union defaults on its dual duties to assist women workers facing unenforced policy abuses at the workplace level, and to uphold state policy on encouraging more births. 
This article is based on the original Chinese-language trade union policy report, available here. 
Gender-based oppression in society in China frequently receives online attention, from widespread domestic violence to the #MeToo movement, and specific incidents such as the Xuzhou chained woman, the Tangshan beatings, and the very recent case of a young woman in Henan province who was murdered by her husband, sparking protests there in late February 2023. 
"We are the last generation," is a sentiment widely circulated during Shanghai's spring 2022 lockdown, resonating with young people in China and especially young women facing pressures of work and family. In the past few years, government and society have placed even more expectations on China's young women: to perform reproductive labour to alleviate the population crisis; to perform unpaid domestic labour in the home, including caring for children, parents, and grandparents; and to go to work and perform paid labour to raise the GDP and domestic consumption. 
Gender inequality already permeates the workplace, with marriage and family being common reasons for employment discrimination. Recent policy changes have been implemented to support the national goal to increase the birth rate, but employers fail to follow regional and national policies such as those for maternity leave. When these workers' rights are violated, they have nowhere to turn to defend their rights. Unlike in the rest of society, which has readily spoken out against social inequality, China's official trade union has been silent on infringement of women's rights and interests at work.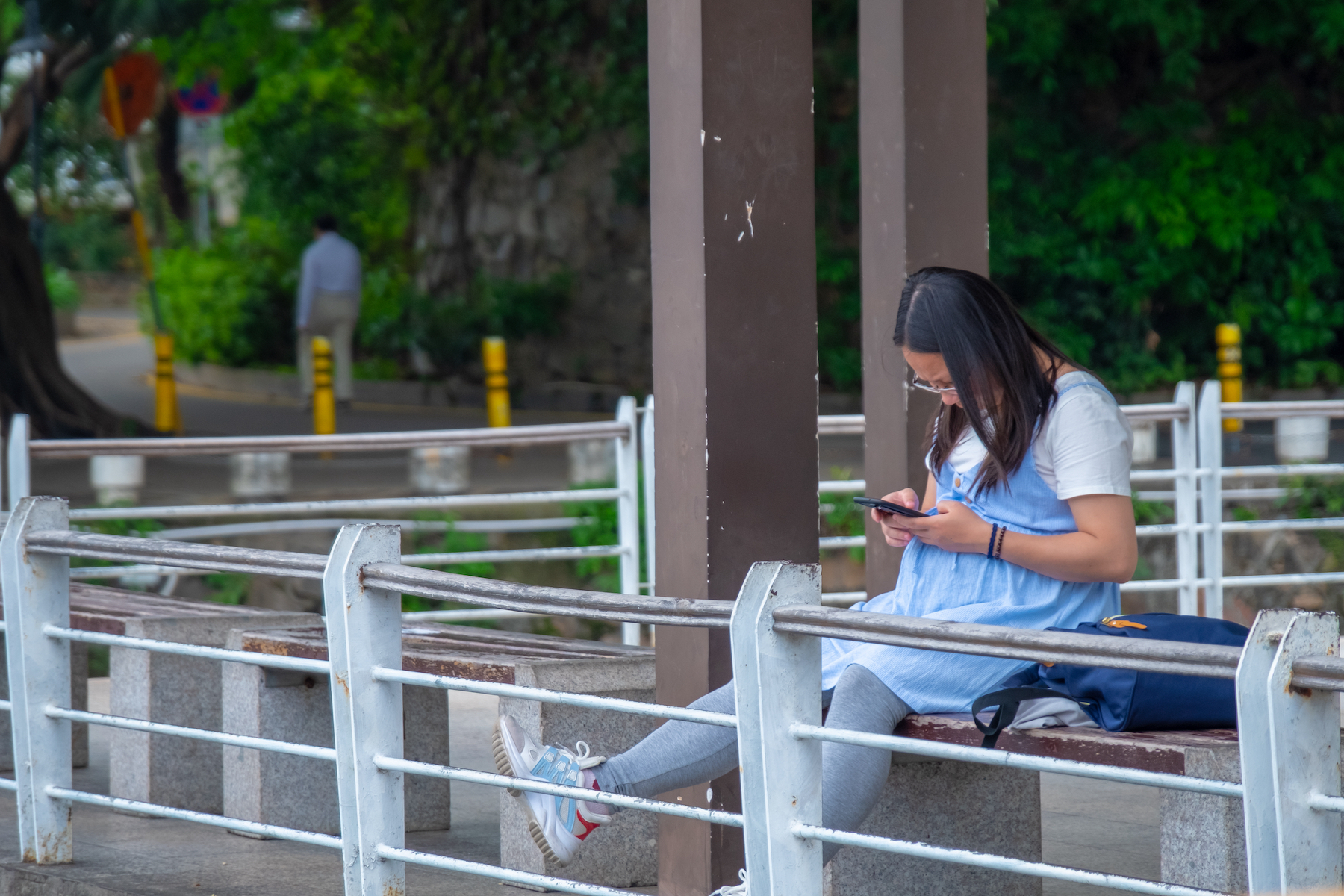 Photograph: Chintung Lee / Shutterstock.com
The All-China Federation of Trade Unions (ACFTU) is responsible for protecting the rights of workers down to the workplace level. The ACFTU's Charter states that every level of the union down to the grassroots must establish women workers' committees (Art. 14). These committees are responsible for conducting research, drafting policies, and advising on legislation and regulations concerning the rights of women workers. 
China Labour Bulletin found on online government message boards - designed to allow citizens to air complaints and for the authorities to respond directly - that workers from across the country were experiencing violations of maternity leave policies, and we undertook to bring these issues to the attention of the ACFTU's women workers' committees. Below are three case studies of worker rights violations and the lacklustre responses we received from the relevant unions. CLB also offers recommendations for the union to adequately represent workers' gender-based discrimination challenges in the workplace, on both an individual and a policy level. 
Points system for promoting teachers in Anhui province creates disincentives for having children and taking parental leave, going against state policy goals and disproportionately harming women workers
A teacher in Bozhou, Anhui province, wrote in September 2022 on the online message board for the provincial party secretary about a points system for selecting teachers for promotions to homeroom teacher. The points system would effectively penalise teachers who take maternity leave, as points are based on classroom hours. 
The teacher made the argument in her post that local selection criteria run counter to national policy goals for families to have two or three children, asking, under this selection policy, "who would dare to give birth?" 
The local education bureau officially responded to the teacher's message, saying that "the purpose of the policy is to guide rural teachers to take root in the grassroots, love their jobs and work hard, and improve the quality of rural education and teaching." 
When CLB called the local trade union in Bozhou to see if they would represent teachers' interests and advance state policy in this matter, an official from the party propaganda department answered the phone. 
The official conceded it was a trade union responsibility to represent teachers but recommended that we go through the petition process or straight to the education bureau ourselves. The official refused to take any action themselves or on behalf of the union, citing jurisdictional constraints. When we asked to speak to his manager, we learned that the minister of the propaganda department was on a poverty alleviation campaign in the countryside. We imagine how difficult and disheartening it must be for workers who call the union seeking assistance on their own.
Worker only given three months' maternity leave despite local policy allowing over six months' leave; employer asked her to present official policy documents, which she could not find on her own
A pregnant worker in Zhengzhou, Henan province, left a message on the local government board in April 2022 reporting that her company was only granting her three months' maternity leave, when online sources indicate that Zhengzhou's municipal regulations allow for 98 days plus three months. She said: 
My company does not recognise the relevant regulations, and I hope that a leader can provide a clear document so that I can communicate with the company about the principles of leave issuance.
CLB called the relevant district-level union in Zhengzhou, hoping that the trade union could reference the message board post and find this worker and help her. First, the union could provide her with the official policy documents from the Zhengzhou authorities defining the right of workers to take a certain period of leave. Second, we believe the union should step in and negotiate with the worker's company in this matter to ensure she receives her entitled leave.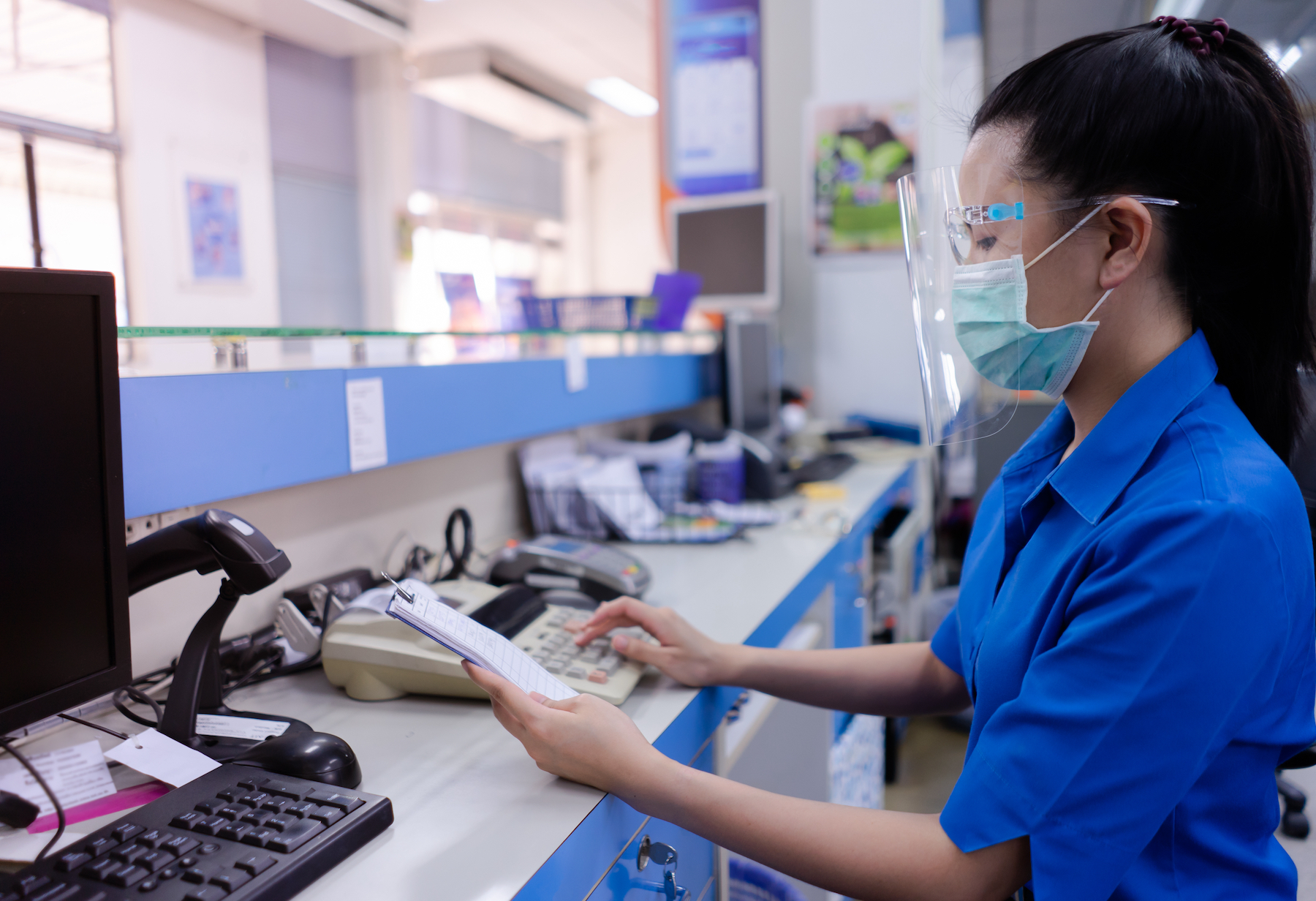 Photograph: Pravinrus / Shutterstock.com
On the phone, however, the union official first mistook us for the local authorities and revealed that the union was understaffed and only had two officials working there: 
Currently we are not able to deal with this kind of incident. There are only two people in our Zhengdong New District trade union. We can only report this matter to the higher-level union.
The Zhengdong New District of Zhengzhou is a new free trade zone with 18,000 registered companies as of 2018, and by 2025 is meant to have headquarters of major domestic and international companies. These development ambitions of the government outpace the capacity of the trade union, which has a duty to all workers in its jurisdiction. 
Worker was not paid wages or social security during her maternity leave; union refused to reveal contact information for union's women workers' committee
CLB contacted the local trade union in Xiangzhou, Guangdong province, to discuss a case in which an employee of a medical technology company was no longer paid wages and social security when she went on maternity leave in June 2022. In late September that year, the worker posted to the government message board giving details of her case, including that she was owed over 21,600 yuan in wages and that she had tried many times to get her pay from the company, to no avail. 
When we called the union, we asked to speak with the women workers' committee because we wanted to refer the case to them so that they could discuss union mechanisms for protecting maternity leave rights. The union official who answered the phone told us that they could not even give out the phone number of the women workers' committee. 
CLB does not believe it is in workers' interests for the women workers' committee to hide within the bureaucratic structure of the union. Workers are instead left to their own devices and are resorting to the public message boards as a last-ditch effort for resolution in their cases. 
Even if a worker succeeds through luck in getting attention from higher-ups, this does not advance resolution of systemic issues affecting other workers trapped in the same system and facing the same problems. Instead, the union should take up such issues and continuously improve the status of women workers through trade union work.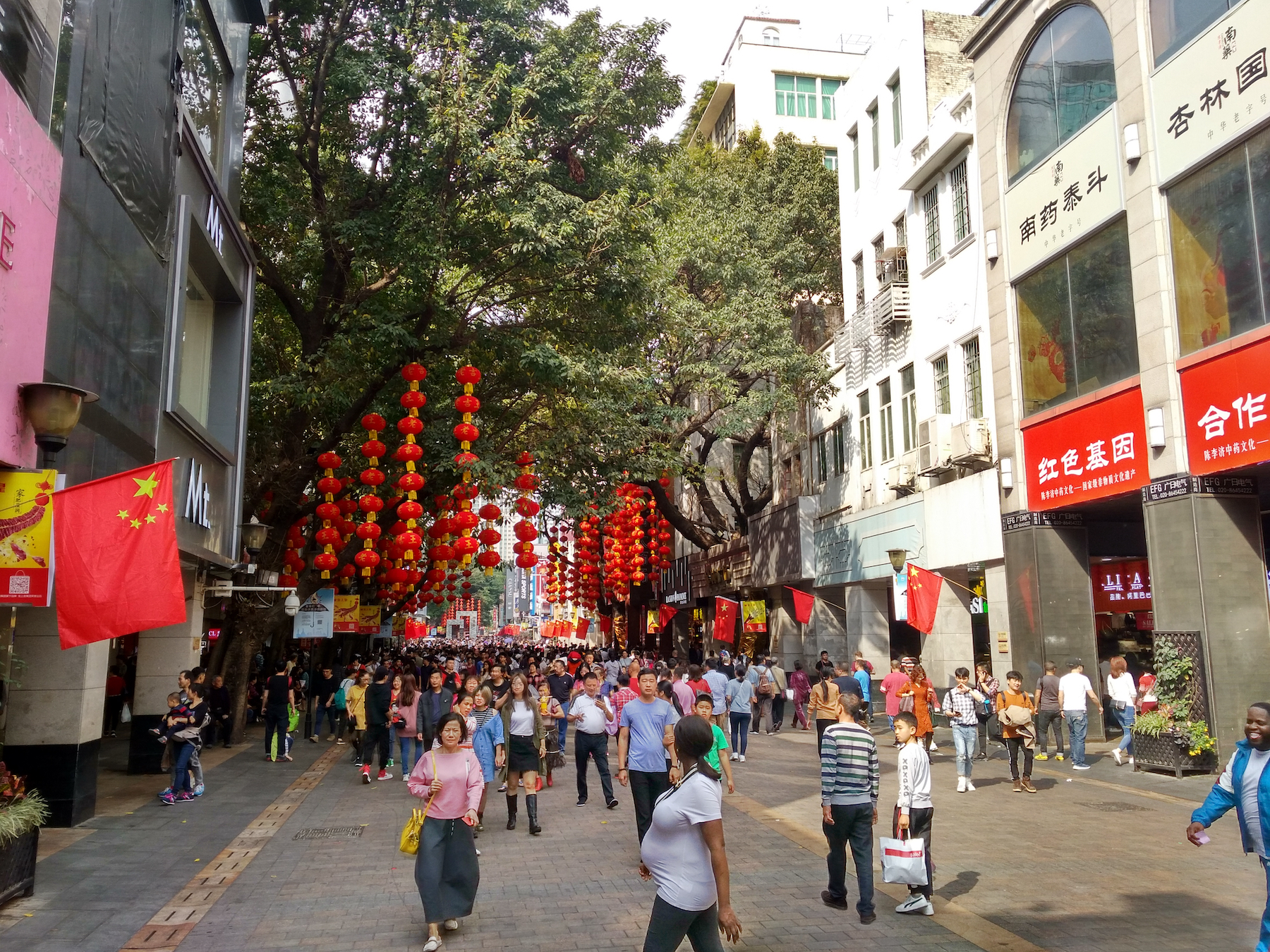 Photograph: Zyra Lee Zhang / Shutterstock.com
The ACFTU is in a unique position to reinforce national policy encouraging higher birth rates through representing the rights of workers taking parental leave from employment
As with other rights infringements at the workplace level, the union's mandate is to represent workers and ensure their legal rights are protected to the full extent of the law. Regarding maternity leave and paternity leave policies, specifically, the union has the opportunity to ensure that broader policy goals are upheld, contributing to the organisation's political purpose under the party and state structures it is accountable to. 
Typically, the political campaigns and political sloganeering of the ACFTU get in the way of the organisation fulfilling its duties to workers, but in this situation the ACFTU's political and practical missions are not at odds. 
In light of the bureaucratic dodging of responsibility we experienced in our investigations of enforcement of maternity leave policies, CLB recommends that the government message board system have a mechanism to involve in the union in cases related to workers' rights, that the union step in to identify and represent the workers in these online posts, and that the union formulate policy recommendations at the local, regional, and national levels to protect the rights that the union sees are being infringed on a widespread basis. 
The women workers' committees of the ACFTU, moreover, should make their presence known and meaningfully and visibly contribute to the work of the union in representing women workers' rights and interests. 
---
Further CLB reading: