Worker Activism and Collective Bargaining
China's workers are increasingly well-organized: They are often able to elect their own representatives and successfully engage in collective bargaining.
14/11/2018
Four months in, there has been a lot of talk about the Sino-US trade war but so far there has been no commensurate increase in collective action by China's factory workers.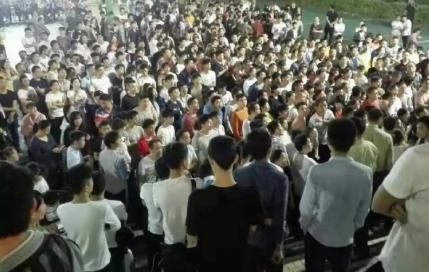 Trade Union Organizing and Training
China's workers lack real trade union representation. CLB and our mainland partners encourage workers to reclaim the union for themselves.
05/12/2018
While thousands of Marriot employees in cities across the United States made international headlines with their just-concluded strike over low pay and hazardous working conditions, China's hotel and catering workers have also been staging widespread strikes and protests but with no union support.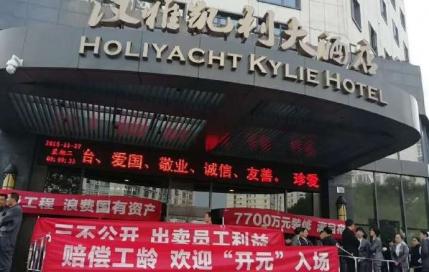 Work safety in China
Work safety is one of the most serious issues affecting China's workers: Employers and the government need to take it seriously too.
21/08/2018
Working in the construction industry has long been China's most dangerous occupation, and according to official government statistics, it is getting even more hazardous.