Worker Activism and Collective Bargaining
China's workers are increasingly well-organized: They are often able to elect their own representatives and successfully engage in collective bargaining.
15/10/2019
In the five years since the Guangdong collective contract regulations went into effect, there have been 1,279 collective worker protests in the province, accounting for 12.7 percent of all the incidents recorded on China Labour Bulletin's Strike Map.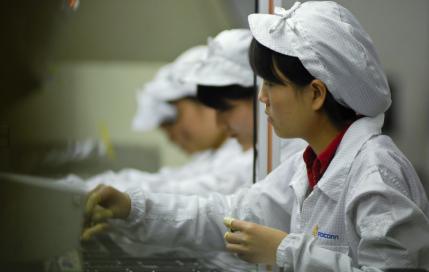 Trade Union Reform and Accountability
China's workers lack real trade union representation. CLB and our mainland partners encourage workers to reclaim the union for themselves.
16/07/2019
In this case study from CLB's trade union reform and accountability program, we meet one of the few trade union officials in the construction industry who is willing to get his hands dirty and help workers resolve the issues most important to them.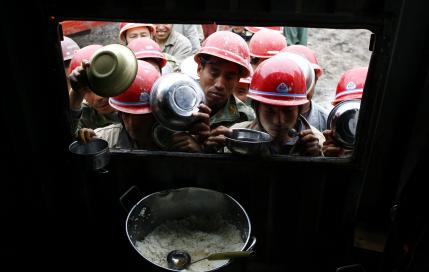 Work safety in China
Work safety is one of the most serious issues affecting China's workers: Employers and the government need to take it seriously too.
22/07/2019
One month after a deadly building site collapse that killed 28 people in Sihanoukville, little has changed for Cambodia's construction workers.