Worker Activism and Collective Bargaining
China's workers are increasingly well-organized: They are often able to elect their own representatives and successfully engage in collective bargaining.
13/01/2020
CLB examines the key developments and emerging trends in worker activism in China in 2019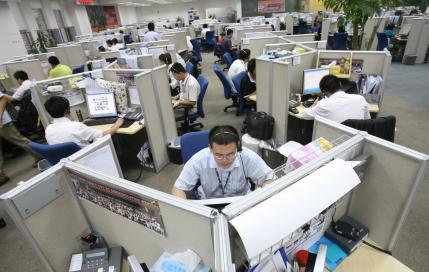 Trade Union Reform and Accountability
China's workers lack real trade union representation. CLB and our mainland partners encourage workers to reclaim the union for themselves.
18/11/2019
Strikes by transport workers have long been a feature of daily life in China's cities but in the last five years there has been a noticeable shift in the nature of these protests, driven primarily by the rapid growth of app-based transport services and the decline of traditional services.
Work safety in China
Work safety is one of the most serious issues affecting China's workers: Employers and the government need to take it seriously too.
30/10/2019
The number of work-related accidents and deaths in China fell by 20.3 percent and 18.5 percent respectively in the first nine months of 2019. However, accidents are still commonplace, and the government seems more focused on managing disasters than tackling mundane health and safety issues.