Worker Activism and Collective Bargaining
China's workers are increasingly well-organized: They are often able to elect their own representatives and successfully engage in collective bargaining.
14/11/2018
Four months in, there has been a lot of talk about the Sino-US trade war but so far there has been no commensurate increase in collective action by China's factory workers.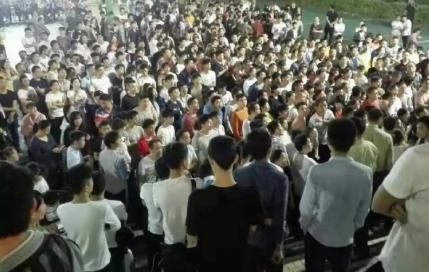 Trade Union Organizing and Training
China's workers lack real trade union representation. CLB and our mainland partners encourage workers to reclaim the union for themselves.
18/12/2018
本期,我们从中国劳工通讯的 中国工人集体行动地图 中选取了江苏省。2018年9月,江苏省录得11起工人集体行动事件。我们成功拨通了其中8个事件所在地总工会。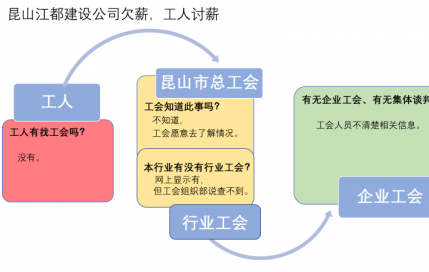 Work safety in China
Work safety is one of the most serious issues affecting China's workers: Employers and the government need to take it seriously too.
21/08/2018
Working in the construction industry has long been China's most dangerous occupation, and according to official government statistics, it is getting even more hazardous.