Worker Activism and Collective Bargaining
China's workers are increasingly well-organized: They are often able to elect their own representatives and successfully engage in collective bargaining.
27/09/2018
In this English-language extract from CLB's new report on the workers' movement in China we take a look at how civil society labour organizations in Guangdong created a model for handling collective labour disputes that China's official trade union would do well to learn from.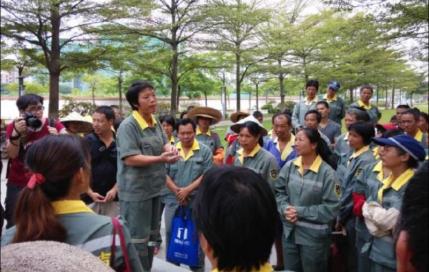 Trade Union Organizing and Training
China's workers lack real trade union representation. CLB and our mainland partners encourage workers to reclaim the union for themselves.
08/11/2018
In the final English-language extract from CLB's report on the workers' movement, we evaluate the ACFTU's reform measures, identify the problems that need to be fixed and recommend a path for the union to follow.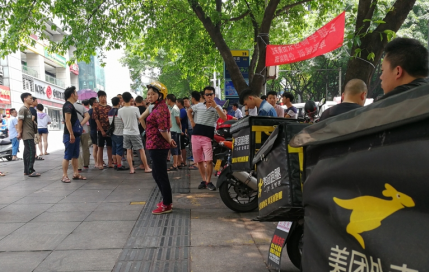 Work safety in China
Work safety is one of the most serious issues affecting China's workers: Employers and the government need to take it seriously too.
21/08/2018
Working in the construction industry has long been China's most dangerous occupation, and according to official government statistics, it is getting even more hazardous.