Worker Activism and Collective Bargaining
China's workers are increasingly well-organized: They are often able to elect their own representatives and successfully engage in collective bargaining.
09/01/2019
Of the 1,701 incidents recorded on CLB's Strike Map in 2018, 1,246 occurred in domestic private enterprises. Evidence enough that labour unrest in China is very much a domestic problem, and one that requires a domestic solution.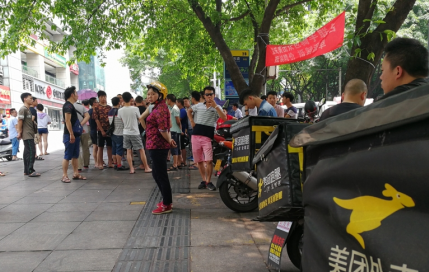 Trade Union Reform and Accountability
China's workers lack real trade union representation. CLB and our mainland partners encourage workers to reclaim the union for themselves.
18/12/2018
本期,我们从中国劳工通讯的 中国工人集体行动地图 中选取了江苏省。2018年9月,江苏省录得11起工人集体行动事件。我们成功拨通了其中8个事件所在地总工会。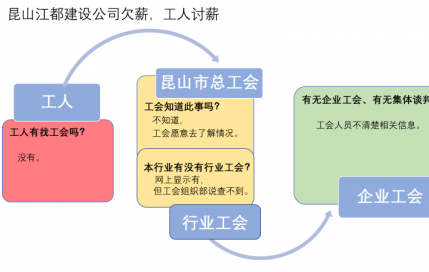 Work safety in China
Work safety is one of the most serious issues affecting China's workers: Employers and the government need to take it seriously too.
20/12/2018
Of the 507 incidents recorded on CLB's Work Accident Map so far this year, 148 (29 percent) were caused by a collision with a motor vehicle. Of these incidents, 70 involved sanitation workers and 69 involved delivery drivers.