Worker Activism and Collective Bargaining
China's workers are increasingly well-organized: They are often able to elect their own representatives and successfully engage in collective bargaining.
18/03/2019
In our latest research report, we analyse the deeply ingrained and systemic problems affecting workers in China's construction industry and suggest a way forward in the future.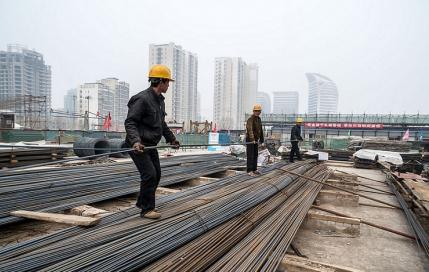 Trade Union Reform and Accountability
China's workers lack real trade union representation. CLB and our mainland partners encourage workers to reclaim the union for themselves.
13/03/2019
近年来中国政府力推大数据、机器学习等信息技术手段,逐渐构建出了一套覆盖人们生活方方面面的"社会信用"系统。到目前为止,这些技术手段是由人社部门至上而下推行,却忽略了工人及工会的参与和工人角度的使用。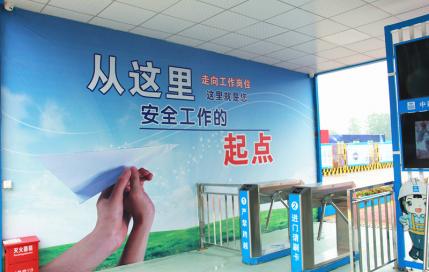 Work safety in China
Work safety is one of the most serious issues affecting China's workers: Employers and the government need to take it seriously too.
22/03/2019
At least 47 dead, over 90 people severely injured in a massive explosion on Thursday afternoon at a pesticide plant in Xiangshui county, Jiangsu province.