18 January 2023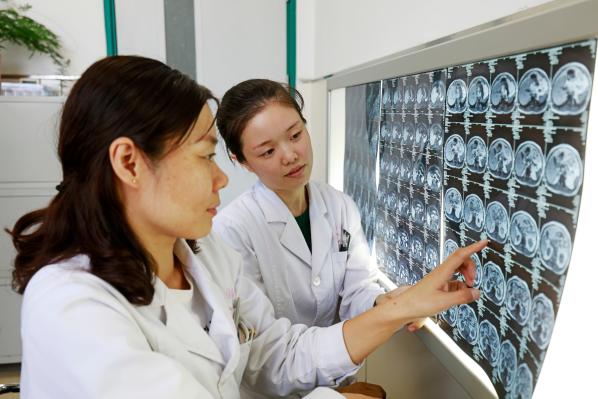 Photograph: chinahbzyg / Shutterstock.com
China's medical student interns and post-graduate medical residents are not considered employees of the hospitals where they work. Many interns are given no remuneration at all, and residents only a monthly stipend of about 1,000 yuan. It is no wonder that as hospitals have been overburdened during China's recent Covid-19 infection wave, overworked medical staff protested their pay and working conditions, asking for equal pay for equal work and better leave policies. CLB brings more on that topic below, in our analysis of our labour mapping data that shows a rise of incidents in the service sector at the end of 2022. 
But first, don't miss the content CLB has published recently:
December 2022 data show rise in service sector incidents, notably medical worker protests
In December 2022, CLB's Strike Map shows an increase in protests by service industry workers. The proportion of total incidents in the service industry increased from 17 percent in November 2022 to 32 percent in December 2022, and this can be partly attributed to public health policy changes affecting the medical industry. Out of 13 collective actions at medical facilities across China, seven involved graduate students and medical residents working in hospitals demanding equal pay for equal work and leave for the opportunity to return to their hometowns. These occurred in Jiangsu (two incidents), Hunan, Jiangxi, and Sichuan (two incidents) provinces, as well as in Chongqing.