19 June 2023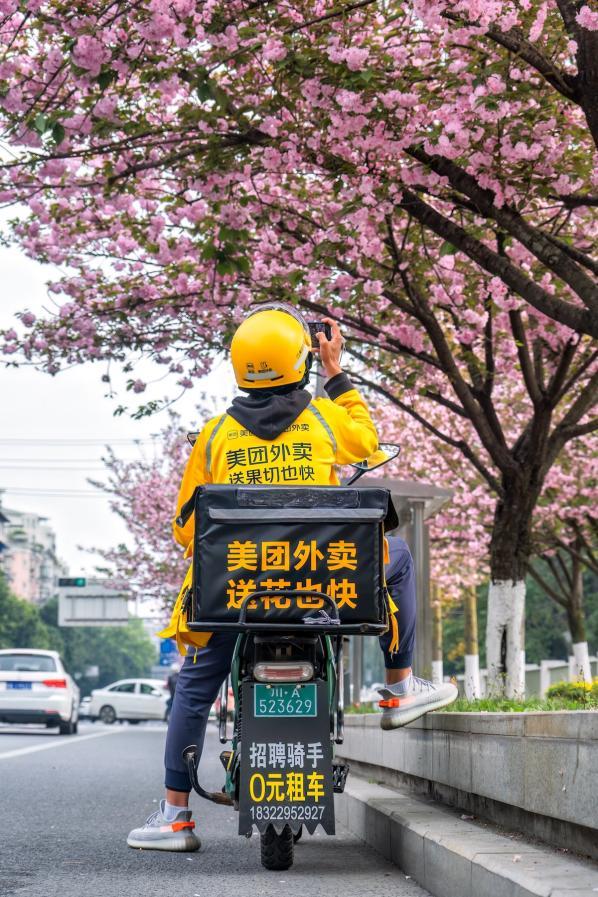 Photograph: B.Zhou / Shutterstock.com
Letter from the Editors
Thanks for being a China Labour Bulletin subscriber! Recently, CLB has been focusing on the changes in China's manufacturing industry and gig economy, and these two topics are related from a labour pool perspective.
Several years ago, just as China's manufacturing industry began to shrink, platform companies were growing rapidly and needed a strong labour force to build demand. During the pandemic, food delivery and courier services became essential to customers and provided flexible labour for those newly seeking work. Today, some sectors of the platform economy are becoming saturated with workers while the manufacturing sector is seeing mass layoffs and closures. CLB will be keeping an eye on these and other (un)employment trends. 
Our newsletter will be a place where we share what trends we're seeing and how they affect China's workers. If you like our content, please share this email with a friend or colleague!
Sincerely, 
CLB Editors