17 February 2023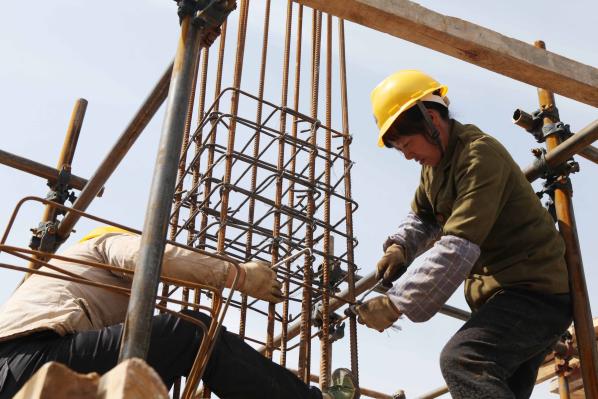 Photograph: humphery / Shutterstock.com
Wage arrears accounted for 93 percent of incidents collected in CLB's Strike Map in January 2023. Migrant workers in the construction and manufacturing industries were particularly affected by the economic conditions in China that have led to widespread wage arrears, and they protested to try to get their pay before the annual holiday. CLB analyses this trend below. 
But first, don't miss the content CLB has published recently:
January 2023 data shows property market woes affect construction workers ahead of Lunar New Year; increase in worker protests in manufacturing sector
CLB's Strike Map and Workers' Calls-for-Help Map both show an increase in workers in the construction industry facing labour problems. Out of 85 incidents collected in the Strike Map last month, about 65 percent were in the construction industry. This is up from 52 percent in December 2022 and 45 percent in November 2022. Out of 202 incidents in the Calls-for-Help Map in January 2023, 51 percent were in the construction sector, up from 44 and 46 percent in December and November 2022, respectively.