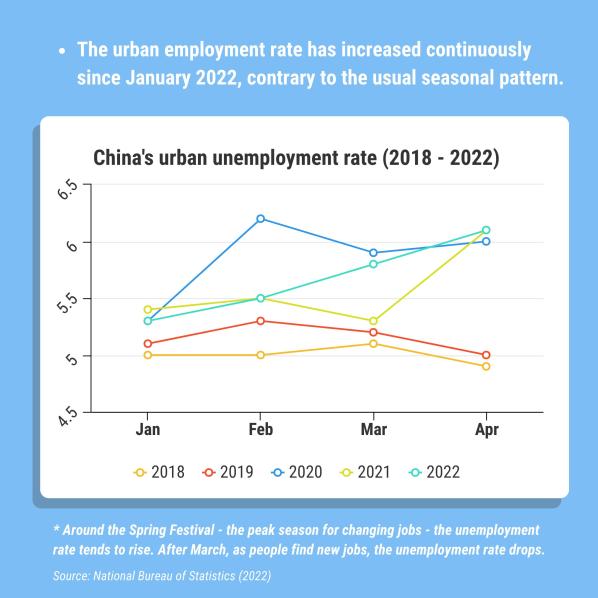 Following China's amended family planning policies that encourage married couples to have as many as three children, several provinces have increased maternal, paternal, and parental leave policies for workplaces in China. These policies, which we have detailed in a CLB infographic, increase maternity leave to as much as one year (the national policy is 98 days). But because paternal leave is generally only 10-30 days, the traditional gender roles are reinforced both at home and in the workplace. Employers bear responsibility for meeting local leave requirements, leading to hiring discrimination, a greater gender pay gap, or workers simply missing out on their entitled leave. 
Major workplace accidents in dangerous industries continue to make headlines. This month, we covered a major accident in an illegal coal mine in Shanxi province that killed two workers and trapped a total of 20 workers underground before they were rescued. The local party secretary and the city's mayor were both punished for their failure to detect the illegal mine, stepping down from their positions. But without more action from trade unions and better enforcement of China's labour laws, prevention of similar accidents will be difficult to achieve. Despite a push for green energy, 60 percent of power supply still comes from coal, and recent electricity shortages led to an increase in output at the end of 2021 for coal-producing provinces like Shanxi. China's workers in the energy industry deserve a safe environment for their labour. 
Local governments can do more to protect workers' rights. In our investigation of a construction worker seriously injured on the job site, we found that the Ministry of Emergency Management had a positive role to play in the accident investigation, but it was not authorised to assist the worker and his family in receiving compensation from the employer. The local trade union, in contrast, dismissed its fundamental role and refused to contact the worker. Although the district union was listed as a member of the accident investigation team, the office was not aware of the incident and did not subsequently intervene in the case. Greater coordination among government departments and the union could go a long way for workers to obtain justice and for job sites to become safer places to work. 
Workplaces are not only unsafe, but many are painfully monotonous. As many workers seek to find meaning, we followed the discussion of one migrant worker who was profiled for his study of philosophy in his free time, noting state media's reaction praising this one unique worker while ignoring the harsh conditions that many workers of all backgrounds face. Recent policies discouraging the long office hours of 996 culture, as well as encouraging unions for delivery drivers in major metropolitan areas, are positive steps, but workers have widely raised unanswered questions about the physical, mental and "philosophical" exhaustion of the labour force as a whole. 
From where we sit in Hong Kong, the environment moving into 2022 is uncertain, but our Executive Director, Han Dongfang, offers his personal perspective on Hong Kong's future, based on his decades in the labour movement. Han Dongfang has not given up on Hong Kong, just as the local and international labour movements show that workers will never give up the fight.