16 March 2023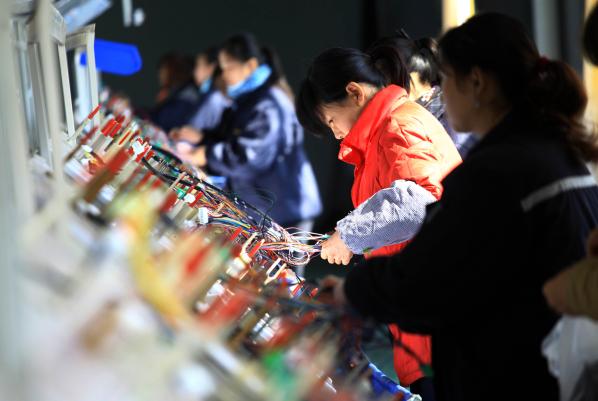 Photograph: humphery / Shutterstock.com
CLB's February 2023 mapping data shows an increase in incidents in the manufacturing sector. Manufacturing is one to keep an eye on, with factory shutdowns, closures, relocations, and other struggles related to China's overall economy and a drop in purchase orders from overseas. 
But first, don't miss the content CLB has published recently:
Workers protest in Guangdong province against factory shutdowns and relocations
Collective actions in the manufacturing industry accounted for over one-quarter of the 104 incidents gathered in our Strike Map last month. Out of the 27 collective actions of workers in the manufacturing industry, these were concentrated in Guangdong province, with 18 occurring there. Among those, ten cases were in the electronics industry, four in the garment industry, and four cases in other industries.