On 17 December,  20 coal miners working at an illegal coal mining site were rescued in Xiaoyi, Shanxi, after they were trapped underground by flooding. Two more miners died before the rescue team arrived, sparking public discussion about how to ensure the safety of workers in the mining industry. 
State media broadcast videos that showed a hidden entrance only 1.5 meters wide, no proper site maps, and hundreds of rescue personnel working to pump water out of the mine so that the trapped miners could be lifted to safety. ​​Zhao Jianxi, Xiaoyi Party secretary and Yang Guang, the city's mayor were punished for their failure to detect the illegal mine,  and forced to step down from their positions.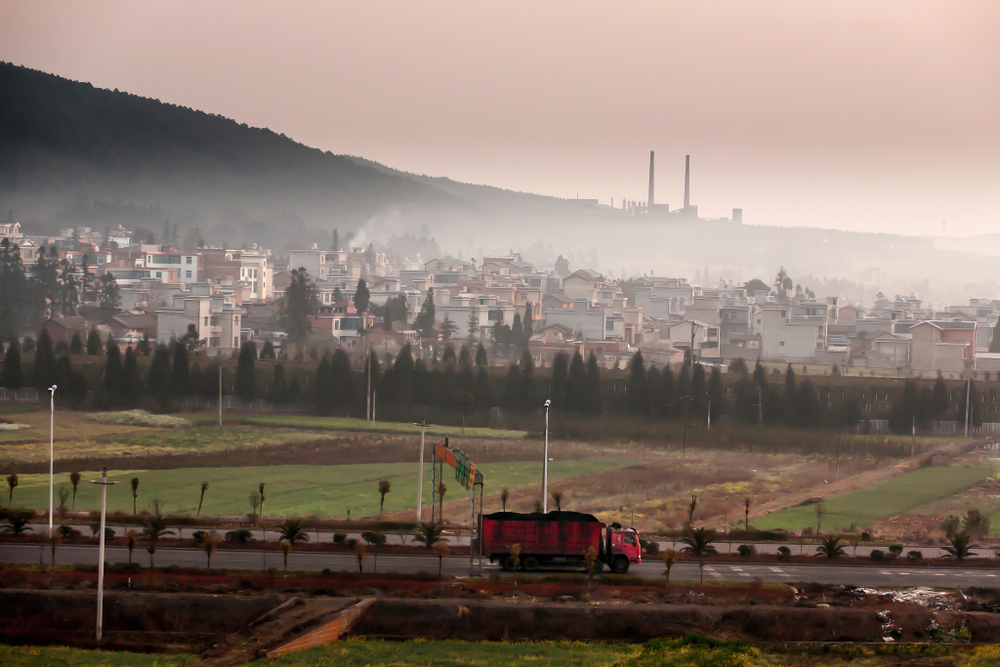 Photograph: Tanes Ngamsom / Shutterstock.com
Provinces like Shanxi are the heart of China's power supply. Despite recent government pledges to move towards green energy, 60 percent of power supply still comes from coal. The power crisis has slowed production in the country's industrial centres starting from the end of September. Electricity shortages shut down factories in Guangdong. Power cuts hit residents in northeast China. Coal prices have soared and major coal-producing provinces like Shanxi have increased their output in the fourth quarter. Rising coal prices have driven more illegal mining. 
Successive official campaigns against illegal mining failed to prevent the accident from happening. A rescued worker told Xinhua that many of them came through introductions from friends and had no previous mining experience. This worker came from Chongqing and worked as a cook for several restaurants. 
While work safety has improved within China, coal mining remains a profession where casualties are far too common. In October, a Shaanxi miner died in a workplace accident and in June, 13 miners died after an iron ore mine flooded. CLB's Accident Map shows 63 instances of other workplace accidents involving coal miners in 2021. This data and CLB's past reporting show that the Shanxi incident is not an isolated occurrence, but an indication of a larger systemic failure in keeping miners safe. 
Without more involvement from trade unions or enforcement of China's labour laws, it is all too likely that incidents like that in Shanxi will happen again. China's workers in the energy industry deserve a safe environment for their labour which keeps the lights on.