18 April 2023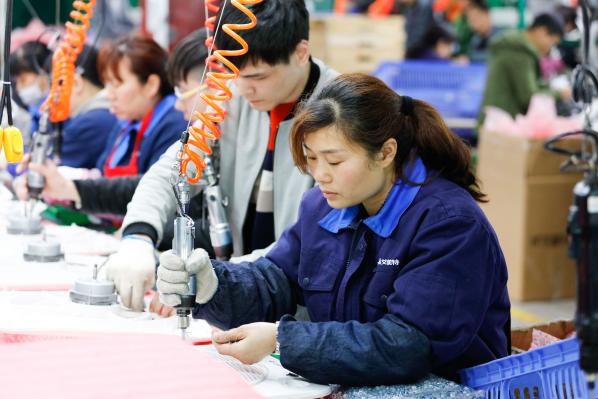 Photograph: humphery / Shutterstock.com
CLB's March 2023 map data shows that as China's factories lay off workers and relocate, workers are protesting over the terms of these arrangements. A pattern of disguised resignations means companies can avoid their regular responsibilities for paying workers economic compensation in the event of layoffs and shutdowns under China's Labour Contract Law. 
But first, don't miss the content CLB has published recently: 
CLB data analysis
CLB's Strike Map recorded 121 incidents in March 2023, up from 104 in February. Of the total, 29 percent were in the manufacturing industry, up from 25 percent last month and 12 percent in January. In 2022, less than 5 percent of incidents were in this sector, with construction accounting for almost half, and services and transport each logging about 20 percent.