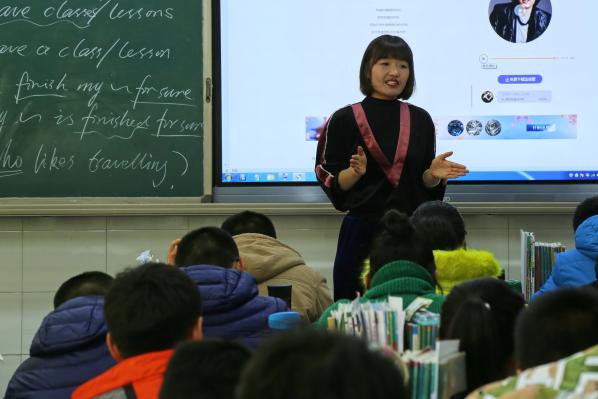 Last month, several groups of increasingly desperate ride app drivers staged protests in Shenzhen, Guangzhou, Changsha, and Xi'an (see above photo from social media). Drivers complained that they had leased cars from rental companies with the promise of eventually owning the car outright as well as securing an operating permit from the local government. In reality, market saturation means that that very few local governments have been issuing new operating permits for ride app drivers.
There were two protests on 10 October. In Xi'an, the provincial capital of Shaanxi, a group of drivers held up banners in front of a car rental company that had charged them substantial administrative fees in return for an operating permit. However, the company failed to secure a permit and as such the drivers were actually working illegally. Several incurred fines of up to 30,000 yuan from the traffic police. Moreover, most could only earn around 200 yuan per day before deductions, which is far from a living wage.
A similar protest took place in Shenzhen. Drivers had been promised an operating permit and a monthly income of around 10,000 yuan if they purchased new vehicles from the company. Many drivers were now deep in debt and not receiving any orders. The following day, hundreds of drivers flocked to the headquarters of market leader Didi in Guangzhou demanding the right to get out of their contracts.
Many drivers now feel trapped and are desperate to escape. They complained that they were lured in with a low down-payment but soon discovered they could barely earn enough to cover the monthly loan repayments. If they cannot repay their loan, their vehicles will be reclaimed by the car company with no compensation. However, some drivers are now willing to give up their cars just to cut their losses.
A lot of the protesters were former factory workers in the coastal regions of China or laid off from state-owned enterprises. Driving for ride app companies is one of the few options available to them but, even if they can earn a decent wage, they are no longer formal employees protected by China's labour law, rather they considered to be service providers with few rights and fewer benefits. It is clear that the growth of app-based service industries in China is merely creating precarious employment for workers and this presents a huge challenge for the government and trade unions alike.