The revelation in the Beijing News last week that a vocational college in northern China had sent its students to intern over the summer at a local amusement park has highlighted once again the long-standing exploitation of interns in China.
The Bohai Polytechnic Vocational College claimed it was providing students employed as food vendors and game operators with valuable "blue-collar work experience" but students complained their assignments, apart from being tedious and poorly paid, had nothing to do with their chosen studies.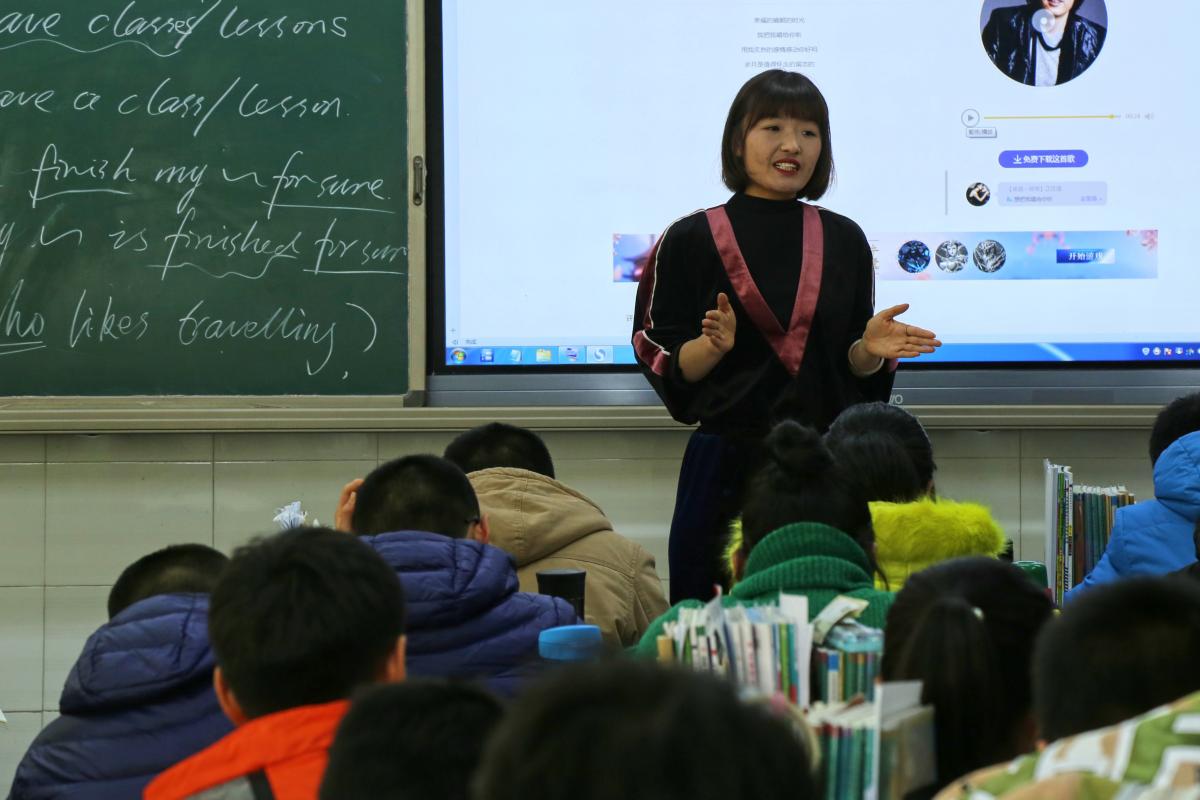 The Ministry of Education had earlier in July issued a series of guidelines to "strengthen and standardise the management of internships," that specifically prohibited the placement of interns in entertainment venues and stressed, as in earlier notices, that internships have to be relevant to students' coursework and be properly supervised by trained professionals.
As CLB noted in our 2011 report The Mass Production of Labour: The exploitation of students in China's vocational school system, the Chinese government has been issuing similar guidelines and notices for well over a decade now and yet abuses are still commonplace. Indeed, with the growing number of students entering college and the competition for employment increasing, the exploitation of student interns could actually be getting worse.
Many employers still see vocational schools primarily as a source of cheap, flexible labour rather than providing skilled workers for long-term employment, and many vocational schools rely on these employers and or their agents for funding.
CLB's report contained a series of recommendations that focused primarily on addressing the vague legal status of student interns, who are neither actually students or employees whilst on their internships.
The report argues that interns should be recognised as employees (on a short-term contract) and guaranteed the same rights as other employees under the law, this includes the right to be paid at least the statutory minimum wage directly by the employer with no fees or deductions paid to the school or other agents. The employer should provide interns with the necessary insurance, rather than relying on schools as is currently the case, and should be legally liable for providing a safe working environment.
Moreover, students should have the right to challenge and refuse any internship that does not conform to or enhance their studies. Schools that threaten to withhold students' graduation certificates if they refuse an internship should be sanctioned.