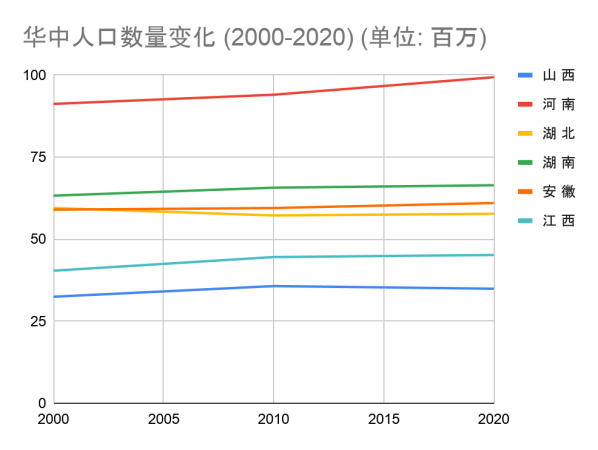 In the space of less than three months at the end of last year, 39 workers died in two separate coal mine accidents in the southwestern municipality of Chongqing. 
Sixteen miners died on 27 September when a fire on a conveyor belt at the Songzao mine in Chongqing produced lethal levels of carbon monoxide. Workers were told to evacuate immediately once the alarm was raised, but 17 miners were trapped underground, and only one survived.
On 4 December, another 23 workers died of carbon monoxide poisoning after being sent into a disused coal mine to salvage old mining equipment. State media reported that a sudden buildup of gas at the Diaoshuidong mine reached a concentration of 1,700 parts per million, 34 times the amount an adult can withstand.
The incidents led to intense scrutiny of Chongqing's safety record, and the State Council's Safety Commission stressed that the municipal government should learn important lessons from the tragedies, including the need to "strictly enforce the law, crackdown on non-compliance, eliminate outdated production capacity in a safe and orderly manner, and resolutely prevent and contain major accidents." 
Conspicuously absent from the lessons to be learned however was the urgent need for China's official trade union to accept its responsibility to help supervise mine safety and ensure all workers are adequately protected. A CLB investigation (published in Chinese last month) revealed the extent to which local trade union officials in Chongqing were ignorant of their responsibilities regarding work safety, as well as their apparent determination to escape any kind of liability for mine accidents.
Minimum wage increases stall under the impact of Covid-19 pandemic
China's economy demonstrated remarkable resilience in the face of the Covid-19 pandemic, and both the manufacturing and services sectors steadily recovered in the latter half of last year. However, workers are yet to share in the benefits.
For the first time in over a decade, none of China's provinces and regions announced a minimum wage increase in 2020, and several implemented a minimum wage freeze.
The last time there was a year-long hiatus in minimum wage adjustments was in the wake of the global financial crisis, when the Ministry of Human Resources and Social Security officially announced a temporary freeze on all minimum wage increases in November 2008.
Although inflation currently remains at a low level, pressure from workers demanding decent pay for decent work can build very quickly - just as was the case ten years ago - and soon force local governments to respond.
Myanmar workers protest union busting efforts in the garment industry
Continuing with our series of articles focusing on the challenges faced by workers in the Global South during the Covid-19 pandemic, we reported last month from Yangon on how garment factories there are targeting trade unionists and worker activists in pandemic-related layoffs, and how the country's main labour arbitration council appears to be complicit in the process.