Teachers protest in Xi'an after government withholds bonus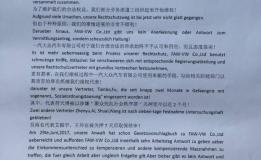 Kindergarten teachers go on strike to protest wage arrears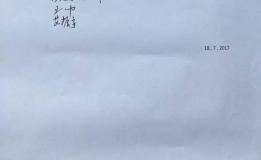 A kindergarten in Dazhou, Sichuan closed down on 11 April when all of the teachers refused to work in a protest over wage arrears. Parents were unaware of the strike action and turned up as usual with their children to find just one intern in charge of the whole school.
The parents demanded that the teachers return to work immediately but also urged the school to make more efforts to retain staff, noting that there had been a very high staff turnover before the strike. Parents expressed concern that the constant disruption of staff coming and going would affect their children's results just as some of them were preparing to enter primary school.
Some of the teachers did reportedly go back to work after the school principal called them. Government officials arrived at the scene and tried to negotiate between the two sides and, according to local media, the dispute was settled within the day.