Also in this edition: Sanitation workers in Shenzhen take their own lives because of work pressures; university graduates find satisfaction in less ambitious career aims
Urban villages in Guangzhou on lockdown and migrant workers relocated 
THE STORY: In late October, the city of Zhuhai, Guangdong province, saw a rise in Covid-19 cases, acutely affecting densely-packed urban villages. Workers were bused to isolation facilities without any confirmation that they were at risk of Covid-19 infection or that they would be able to return home. In the 25-day lockdown of Kangle Village, essential supplies were limited, and migrant workers encountered conflict with the local population. 
CONTEXT:  These urban villages are dense with subdivided flats, factories, warehouses, and other structures lacking proper safety and hygiene. Local factories seeking to cut costs have eliminated long-term contracts and switched to hiring day labourers.  
WHY IT MATTERS: The precarity that migrant workers face in their working and living situation is exacerbated under pandemic prevention policies and recent economic conditions, and social discrimination is increasingly prevalent and visible. 

Sanitation workers in Shenzhen take their own lives because of work pressures
THE STORY: On 2 November, a 55-year-old cleaner working at the hospital of the University of Hong Kong, Shenzhen campus, jumped from her work building. On 11 November, a cleaner at the University of Shenzhen also jumped from her workplace. Neither survived the falls.
THE CONTEXT: Family members of both cleaners described how their relatives faced poor working conditions. The University of Hong Kong cleaner had been fined 500 yuan on the day of her death, and the university asked the family to delete an online post. The University of Shenzhen cleaner worked several jobs on campus and was not provided housing during the university's lockdown.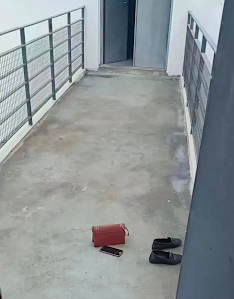 Photograph: Social media
WHY IT MATTERS: The stories of these two workers were reposted online, with a photograph of the University of Shenzhen cleaner's personal belongings left on the rooftop going viral. Research describes how university cleaners in China are typically hired through labour contracting, which results in their rights often going unprotected. 
University graduates find satisfaction in less ambitious career aims 
THE STORY: Educated young people have adjusted their immediate career expectations and have found contentment with formerly less-desirable jobs such as dormitory managers, security guards, and domestic workers.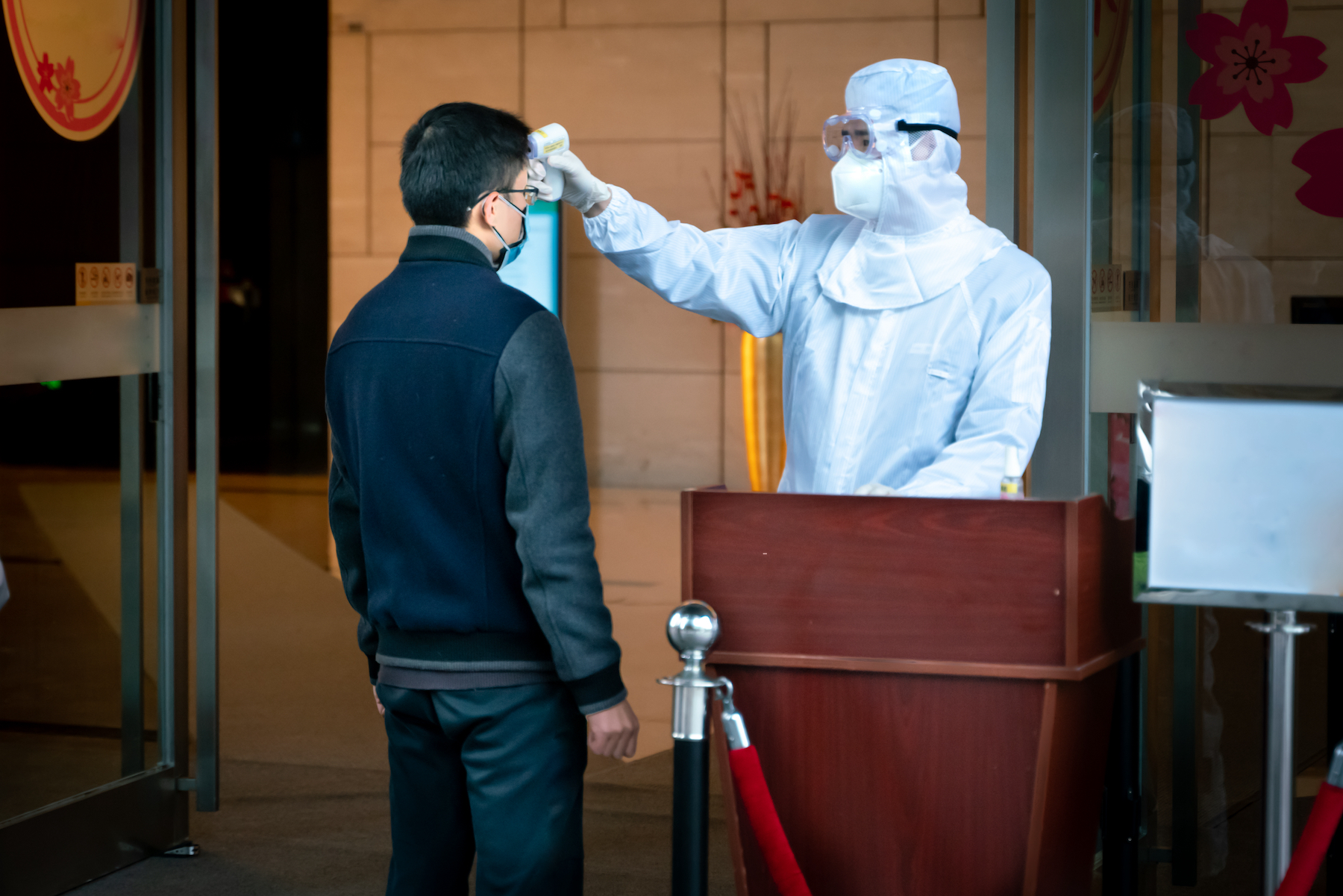 Photograph: Nomad1988 / Shutterstock.com
CONTEXT: According to new employment market data, job competition is fierce and there are few opportunities for university graduates. China's youth unemployment rate reached new highs this year. Young people also want to lie flat and are less willing to take on gruelling manufacturing jobs. 
WHY IT MATTERS: Young people who take on security work and similar jobs report that they do not regret the choice and that they gain a sense of accomplishment from their work. In addition, these types of jobs often include food and housing, making the salary on par to some kinds of white-collar jobs.
Further CLB Reading: 
CLB's October 2022 labour news roundup is available here.