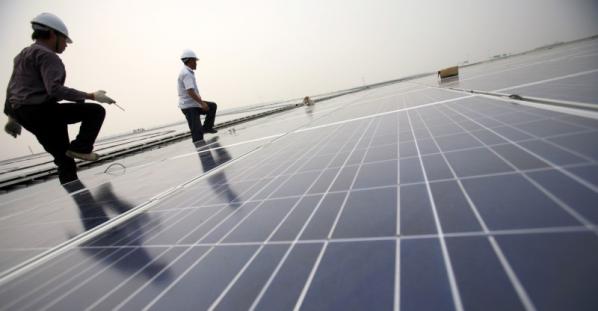 Construction workers protest wage arrears owed at solar panel site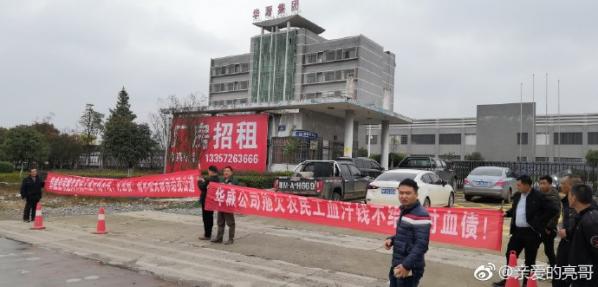 Dozens of workers staged a protest at the Huawei Solar Hi-Tech Company in Yongzhou, Hunan, on 18 March, demanding payment of wage arrears. The company, specializing in the manufacture and installation of solar panels, reportedly owed about one million yuan in construction project fees.
The main responsibility of the protesting workers had been to build the fences and drainage system for the solar panel facility. They completed the project but never received payment. Even after staging a sit-in protest and holding banners demanding payment, the workers did not receive any concrete response from the company management, and so they decided to file a case with the local labour bureau instead.
Solar power station construction workers struggle to get paid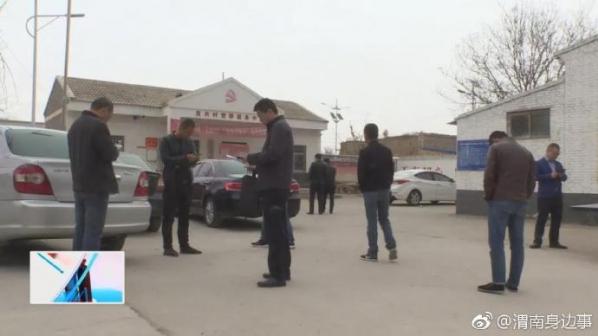 A group of workers employed on a solar power station construction project in Weinan, Shaanxi, staged a protest outside a local government building on 28 March to demand payment of wages in arrears. The energy company, Tianzuo reportedly owed 20 workers close to 100,000 yuan after they had finished the groundwork for construction of the solar power station in October 2018.
Workers complained that although they had sought help from the local labour inspectorate, officials refused to take the case because the workers could not produce payroll documents that recorded their actual wages. Since most of the workers were hired on a temporary casual basis, no records existed.
Following the protests, however, negotiations began and the company reportedly agreed to pay the workers what they were owed once they resumed work.