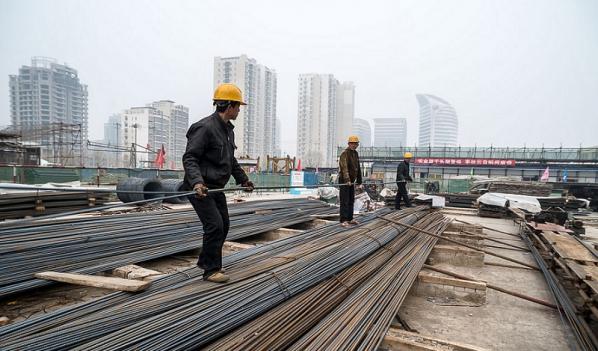 Workers left without a cent as developer and construction company feud
In an interview with CLB Director Han Dongfang in March 2009, construction worker Tang Liyong explained that around 100 workers were owed more than 600,000 yuan for work on a retail and residential complex in Anshan that been completed two years earlier. The construction company, Sanye Southern, admitted owing the workers money but refused to pay up because it said the local government still owed it money.
"We have been to Sanye. We have been to the labour bureau in Tai'an county and Anshan municipality. We have also been to the county government. They all just pushed the matter away."
"The municipal government said Sanye should pay up, that it should give the construction funds to the workers. But Sanye responded by saying that not even the mayor of Anshan can do anything to them. The municipal government owes money to Sanye, the municipal government must first give money to Sanye, and then Sanye will pay the workers their wages."
Construction workers hold sit-in after not being paid for two years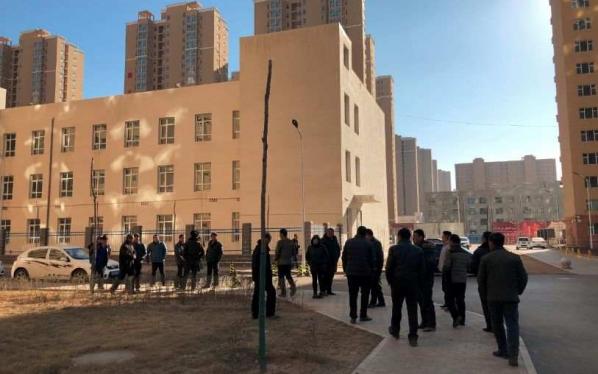 Dozens of construction workers held a sit-in on 17 January 2019 in protest at wage arrears owed by a public housing estate project in the city of Changzhi, Shanxi. The building work had been completed two years ago and the residents had all moved in but the workers, employed by the Shanxi Sanjian Group, had still not been paid and were owed between 500,000 yuan and 600,00 yuan in total.
The dispute centred around the exact amount owed. The workers never signed a formal labour contract specifying the agreed wage level, allowing the project manager room to prevaricate. "We kept on asking our project manager to sign a contract with us but no contract was forthcoming," one worker said. The project manager, Mr Qin, claimed the workers were employed by a labour agency and had agreed to accept the market rate at the time.
The municipal labour bureau and the construction company failed to address the issue for two years and it was only after the media reported on the workers' sit-in that the local government took action. The company and workers have now reportedly agreed on an acceptable wage calculation method.